We want to help you to save time and money by running your business better and be more efficient.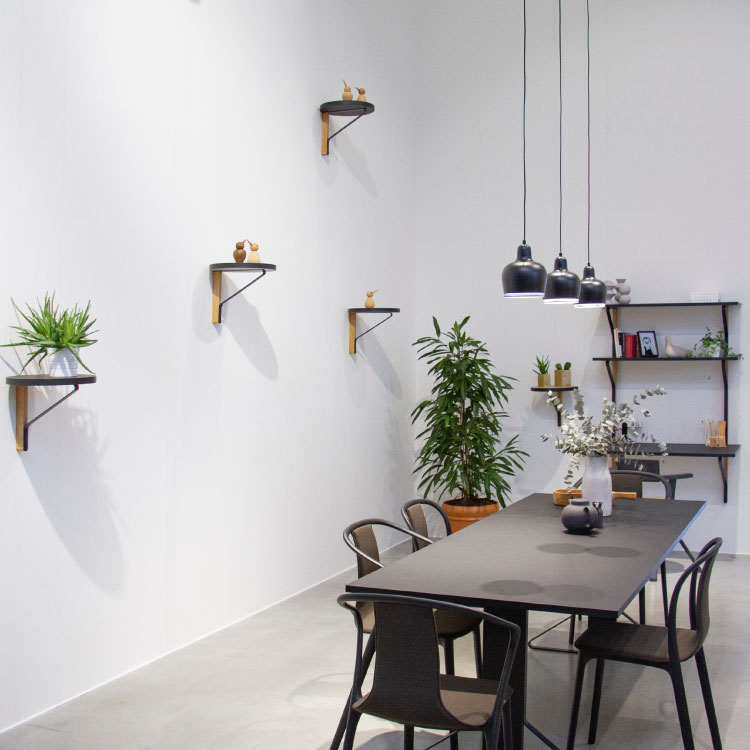 Since 2014, we have helped thousands companies to start managing business in the cloud
5
M+
Accounting transactions
The cloud is a platform to make data and software accessible online at anytime, anywhere, from any internet-enabled device. Your computer hard drive is no longer the central hub.
Online accounting is a method of accounting that relies on one or more web-based applications. Unlike desktop accounting software, nothing needs to be installed on your computer. Instead a user logs in to a secure, online account to manage bookkeeping, tax records, payroll, invoicing, inventory and business reports and other accounting tasks.
Online accounting means business owners stay connected to their data and their accountants, giving you more control of your business finances. Cloud software is easy to use, cost-effective and can be integrated with other online services and add-ons.